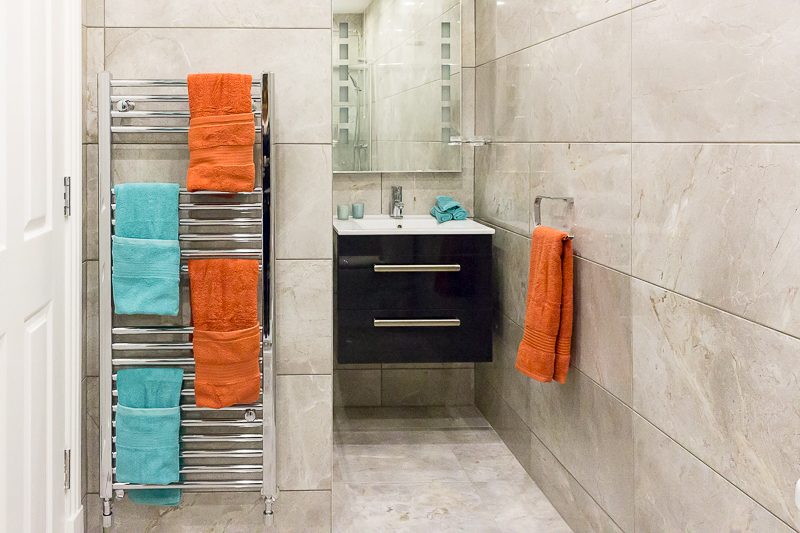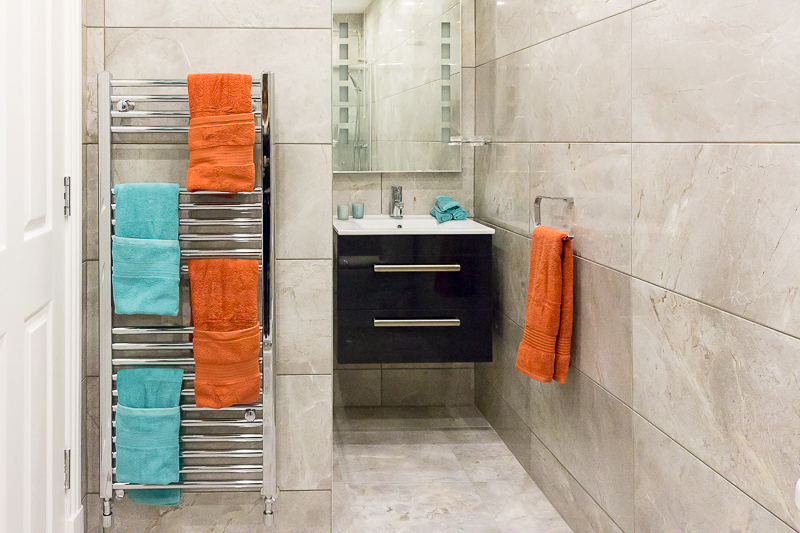 Before starting on a bathroom renovation, carefully consider your functional requirements as well as the design aesthetics.
Today's modern bathroom serves many purposes. It needs to be functional for all family members, (both the adults and the little folk). There should be adequate storage for towels, toiletries etc. It should be well ventilated, have good lighting for shaving/applying make up etc and maybe a haven where you can soak in a hot bath after a long and weary day.
For the smallest room in the house, we certainly demand a lot from it!