I love looking at the entrances to peoples houses.  The front door is like a window to the soul.  It gives you a peek of what might lie beyond.  
But did you know that the colour we choose for our front door says a lot about us.  A yellow door for example symbolises understanding, confidence and wisdom whereas a black door projects power and strength.  Blue is thought to evoke calm and peace while a green door symbolises health and tranquillity (and apparently Shaking Stevens because now I can't get that song out of my head 🙂
A red door means "welcome" and in days gone by was a symbol to weary travellers that this was a place where they could stop and rest for the night. 
These days though, I doubt people put much emphasis on the meaning of the colour of their door.  In fact I would hazard a guess that you chose the colour of your door simply because you liked it……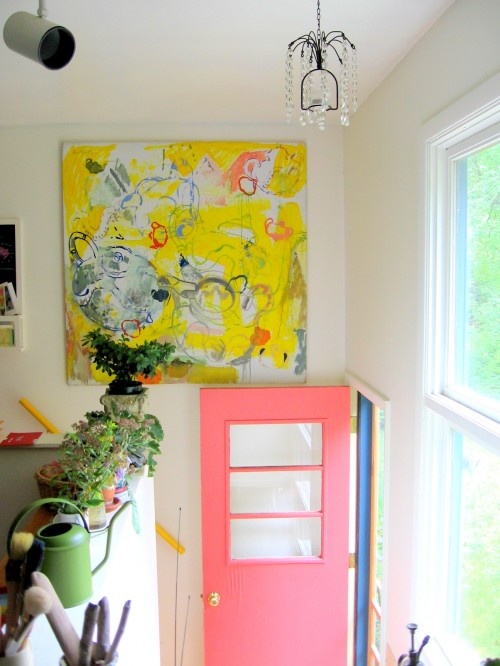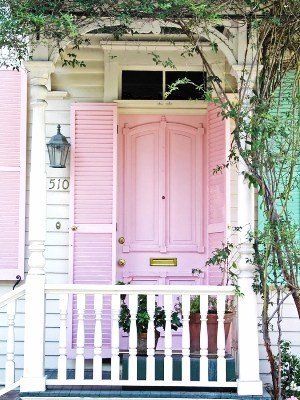 So what does your door say about you?