This will be the last post on this blog for the next two weeks as we're off on holidays on Wednesday. Yay!!!
As much as I would love to be sitting in front on my computer researching the latest interiors to share with all you lovely people, I'll just have to make do with sitting in the sunshine, wining, dining and relaxing by the pool 😛
We're heading to the Budva Riviera in Montenegro. I've never been to Montenegro before so I'm really looking forward to it. And of course the fact that the big orange thing will (hopefully) be shining in the sky makes it even better.
My To Do list for the next 2 weeks is quite small…….
The days will be spent here
Or possibly here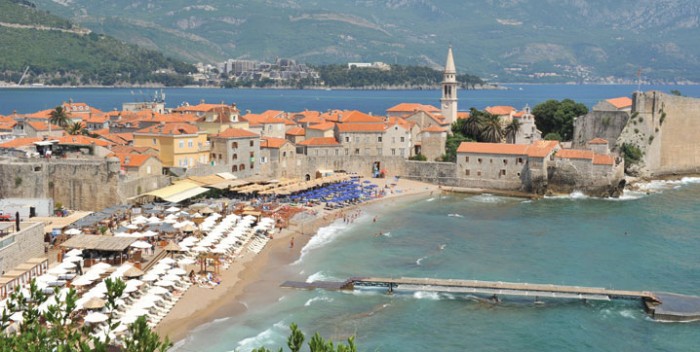 And the evenings somewhere about here
We might even try a spot of this one night 🙂
I will try to post some pics on Instagram, Facebook and Twitter so keep an eye out if you want to get jealous.  And I will see you all back here in 2 weeks.
~ Karen
xx