We're just back from a lovely few days visiting my sister-in-law and her husband and children in the gorgeous city of Geneva and already I want to go back! The weather was fabulous so being the sun worshipper that I am, I could have happily sat in the garden for the duration.  But boy am I glad I didn't! It's  a beautiful city and my sister-in-law showed us plenty of what it has to offer.
On Saturday morning we took ourselves off to Collex for a little beer and wine tasting, (sure what else would you do at 11am on a Saturday morning 🙂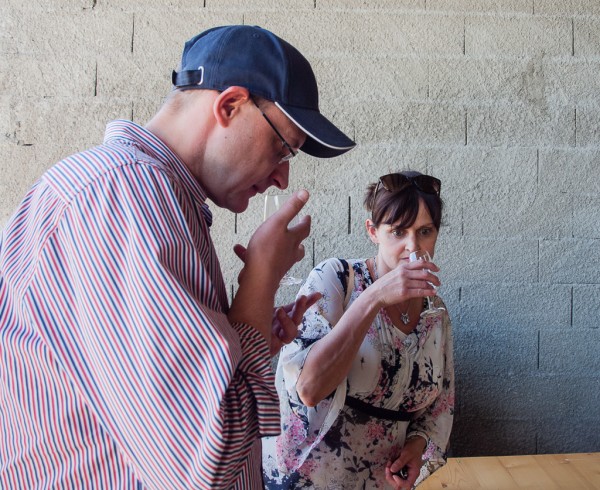 Needless to say we didn't leave empty-handed  😛
There was also a quaint little flea market with everything from cow bells to vintage furniture,  guns and war medals.
Even a very freaky looking doll  😛
The Chateau is set amongst the most beautiful scenery I have ever had the privilege of standing it.
I was half expecting to see Laura Ingalls running down that hill 🙂
On Sunday we took in some of the sights followed by a mouth-watering trip across the border to a French food market. Literally the entire town was turned into the market selling every type of produce imaginable.
In between wine, beer and food tasting, we did manage to see some of the spectacular scenery that Geneva has to offer!
Sadly after 3 glorious days of sight-seeing and sunshine, it was back on the plane to Dublin where we were greeting with lashing rain and wind – must be summer in Ireland!
But don't worry Geneva, we will be back very soon.