When researching for articles for this blog I can spend hours surfing the best of d'internet searching for what the world has to offer in the world of home interiors.  Most of the time I'm a very conscientious blogger and stay focused on searching for items relevant to the article I'm writing.
However………
When it comes to the beautiful land of home accessories, I can get totally lost and swoon over things I want for my own home.  One such site that has that effect on me is Dotmaison.
It's a fantastic online store with everything from the luxurious to the affordable.  They stock a great range of world-famous brands such as Vera Wang, Orla Kiely, Missoni Home and Descamps to name but a few.
Here's just a few items that are currently on my wish list.
Do you feel a little crumpled in the mornings? This Crumpled Espresso Cup will be sure to straighten you out! Aren't they just so cute?  Designed by Revol, they come in a range of colours and patterns but I'm loving this gingham one.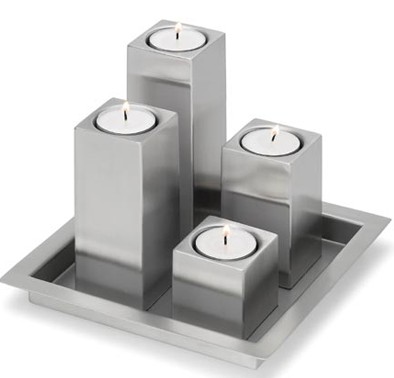 If you're a long time reader of this blog, you'll know that I'm a sucker for candles. There is nothing nicer on these cold dark evenings, than to cosy up on the sofa with a nice glass of wine and the soft glow of candle light casting shadows on the walls. I love this set of square tea light holders from Edo.  Who says you can't put a round candle into a square hole 🙂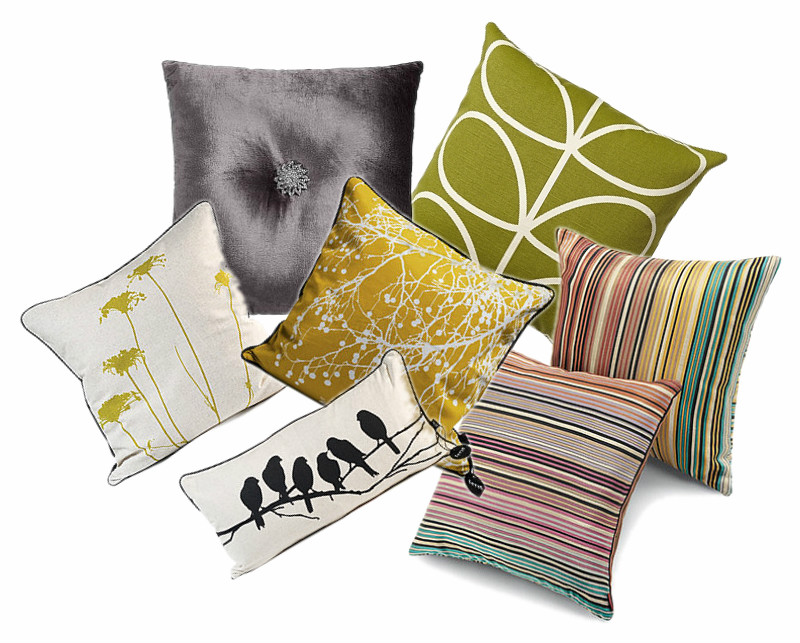 Cushions are a great and inexpensive way to brighten up or change the look of any room.  And there is no shortage of them at DotMaison.  Choose from silk, cotton, heart and round shaped, luxurious, funky or funny.  From designers such as Missoni, Nadia Sparham, Orla Kiely and Judy Holme.
Flowers lift your spirits and brighten any room but put them in these adorable Smile and Wink Echo Vases and they'll be sure to put a smile on your face.  These would just look perfect on my kitchen window. Now where did I put my credit card?
I have plain white square table-ware for everyday use and "my good china" was passed down to me from my mum.  It's a beautiful old vintage Minton collection and I love it.  However it's very ornate and rarely gets used.  This tableware from Vera Wang is most definitely on my wish list.  I just love the simplicity of it and it might encourage me to do a little more fine dining!
I'm more of a dog person that a cat person but for this cute little serving bowl, I'll make an exception! Not sure how long those M&M's would last though.
There is just so much I'm obsessing over right now but I'm trying to avoid spending this month so I have my credit card locked away in the freezer! (It's a clever trick I read where you wrap the card in foil, submerge in water in a zip lock bag and freeze.  It doesn't harm the magnetic strip and prevents you from making impulse buys because you have to wait for the card to thaw before you can read the numbers).  At least I know these babies will be still available when it defrosts 🙂
Disclaimer: This article has been brought to you in association with Dotmaison.  All products are available from their website.