Red Dog/The Store is an Irish website offering the best in Irish design.
They have a great selection of quirky and cool products for the home.  Gifts for friends and new borns, even something for your furry friends.
Most items are limited edition and hand-made and all products are unique to their website so you can't buy them anywhere else.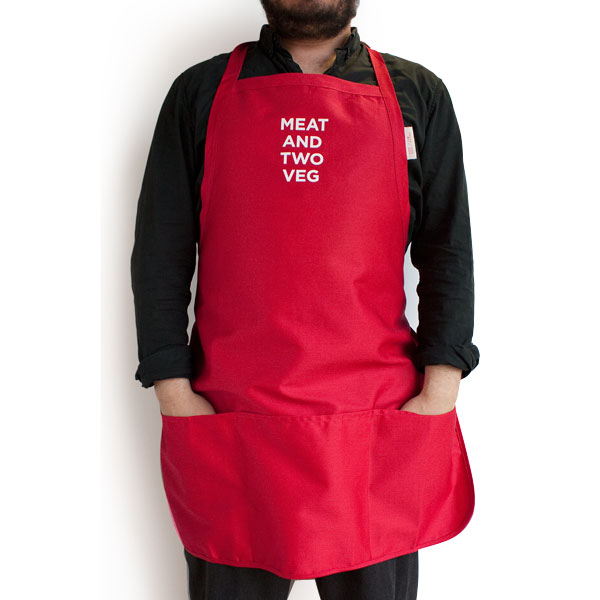 I love these quirky aprons, available for €22 each.
This gorgeous  "Red Girls" original linocut piece is by artist Marta Wakula-Mac.  Linocut is a similar technique to woodcut in which a sheet of linoleum, in this instance mounted on a wooden block, is used as a relief surface. An image is carved into the linoleum plate using chisels and gouges. The uncarved area of the image is printed and the carved parts remain white. This technique dates from the early 20th Century and was used by modern masters including Matisse and Picasso.  'Red Girls' is limited to just 20 editions and can be purchased framed or unframed. From €120.
Containing the "D is For Dog" character and cushion, bib, bunting,  baby powder soap and a set of blank gift cards, this "Nursery Hamper" is a perfect and unique gift for new arrivals. Available from €80
If you're a dog person (and I certainly fall into that category), there is a great selection for quirky and fun gifts for your pooch.
Hopefully we won't need these for a while but these adorable hand knit Aran doggie sweaters were commissioned specially to keep our little furry friends warm when the cold weather hits. Available from €50.