Decorating a space in a white palette visually increases space and light and can add a dramatic impact to a room.
But developing a successful design can be difficult.  Get it wrong and you end up with a space that appears cold and sterile, but get it right and you can achieve stunning results.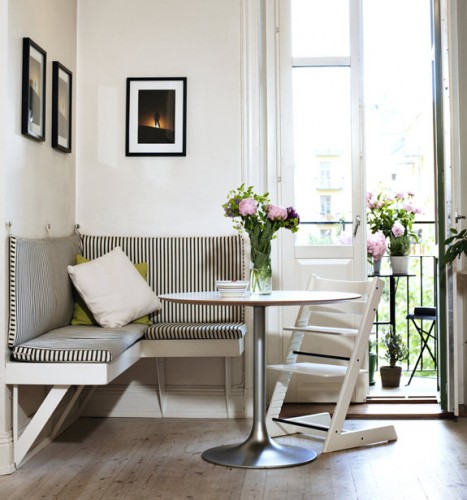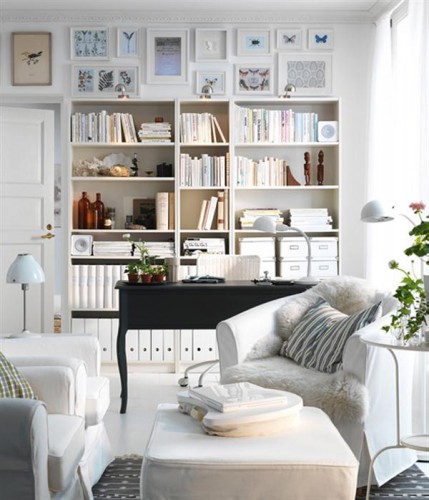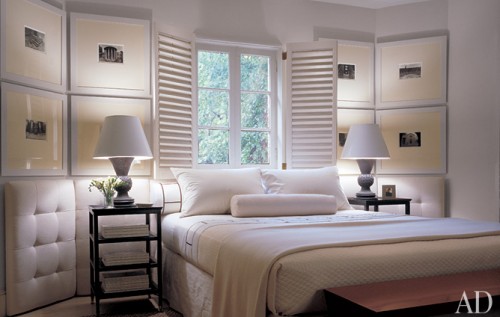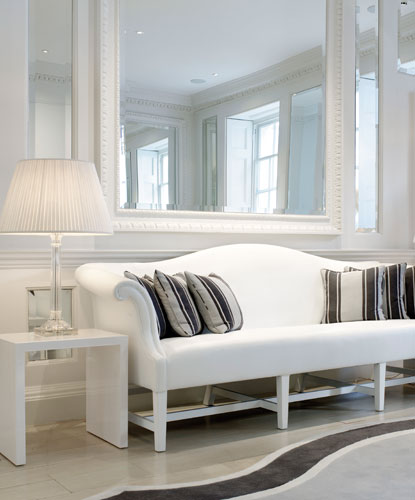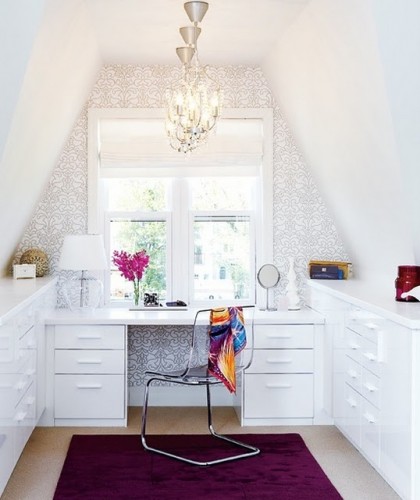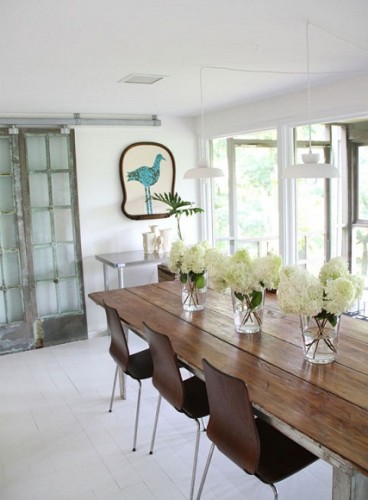 Apartment Therapy via Dear Designer
What do you think, dull or dramatic? Do you love the crisp chicness of white, or find it too stark and boring?