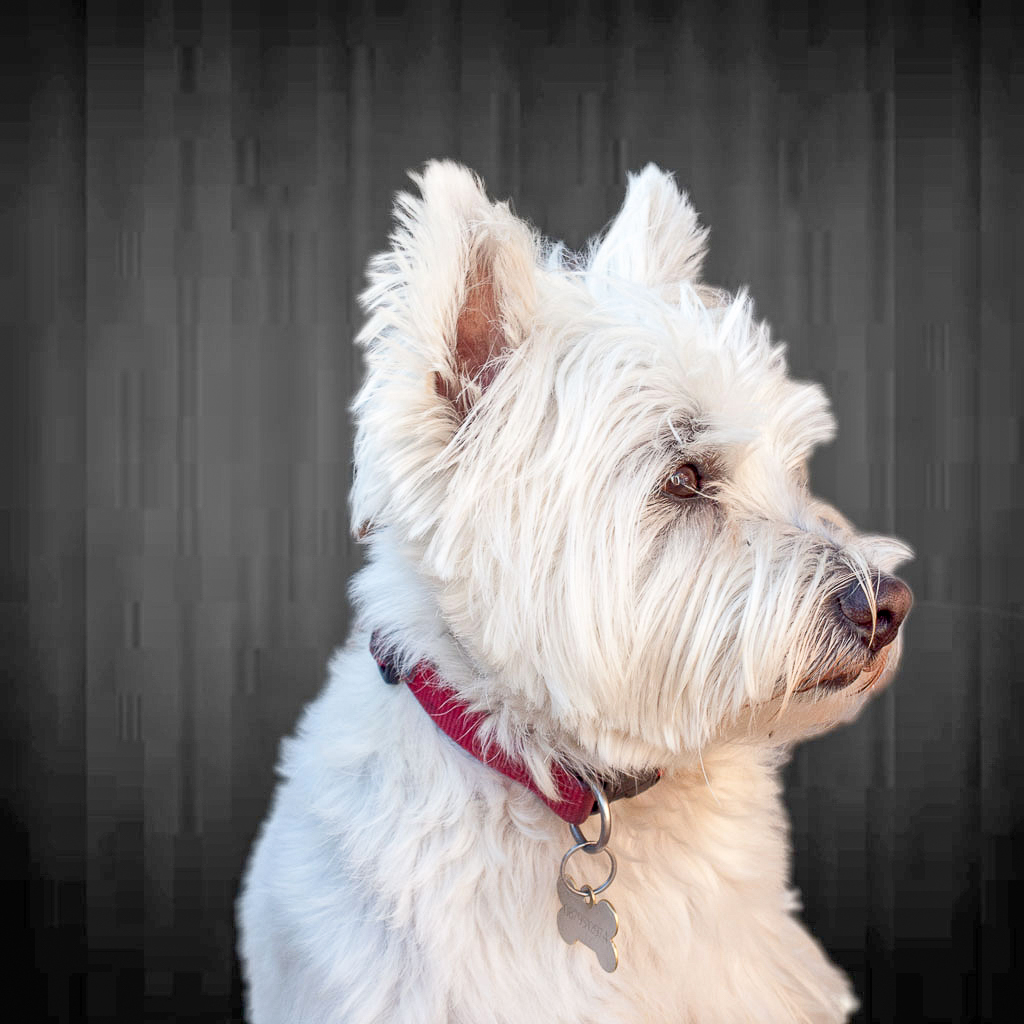 I didn't get a chance to update this blog last week as real life got in the way 🙁
But I promise all you lovely people, I have some super posts coming up with lots of ideas and inspiration for your home.
For now I'm going to share a quick post on my Photo of the Week section. It's been a while since I shared some images of our little man with you so here's a few of the cheeky monkey to keep you going.