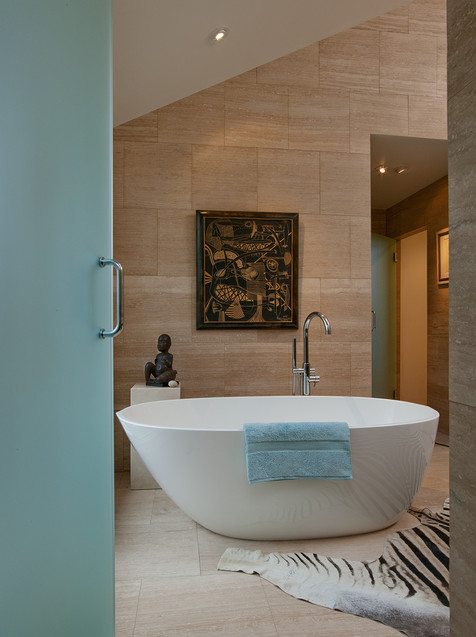 If you're looking to redecorate your bathroom which hasn't been updated since the 70s, look no further.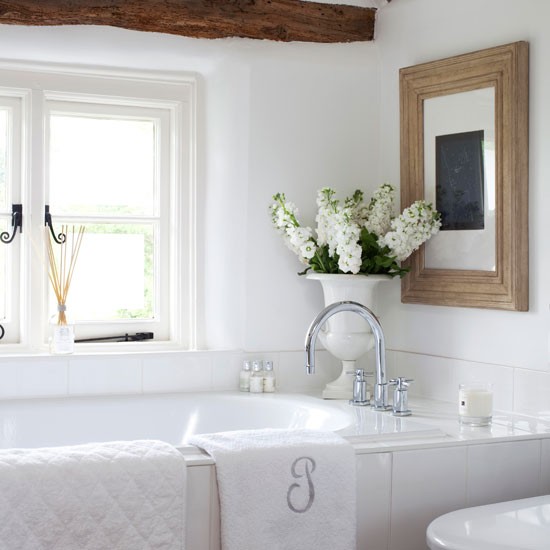 Small bathrooms can be difficult to design, and they need all the help they can get to make the space work. Follow my tips and get inspiration to make the most of yours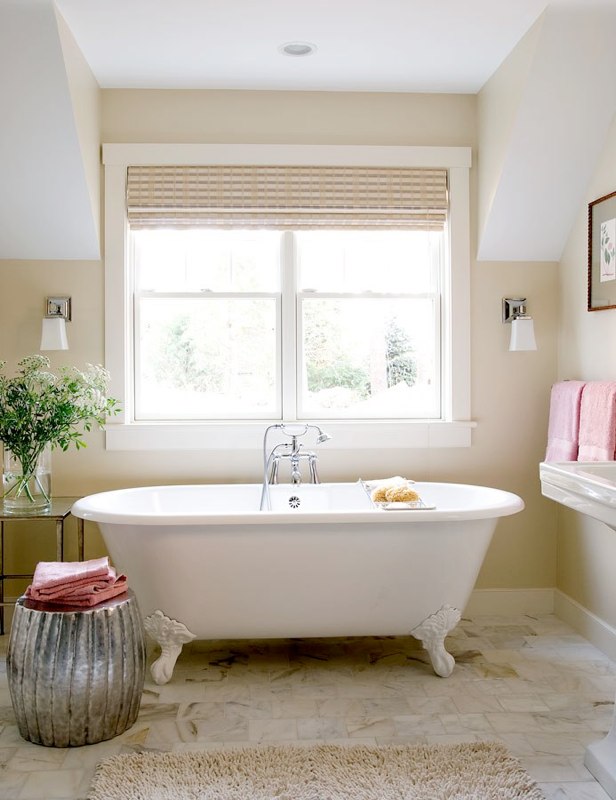 The bathroom may be the smallest room in the house, but there is a reason it's the only one with a key in the door! It's so you can create your own little haven. A place where you can soak in a long soothing bath, light some scented candles, have a nice glass of wine and switch off from the world for a little while.