I can't believe that I haven't posted my Photo Of The Week for the last 7 weeks!!! In my defence I have been really busy at work and while I still managed to take a Photo a Day, I just haven't had a chance to upload my favourites here.
So here's a quick catch up from my favourite shots from August and September.
Week 33 – 11th August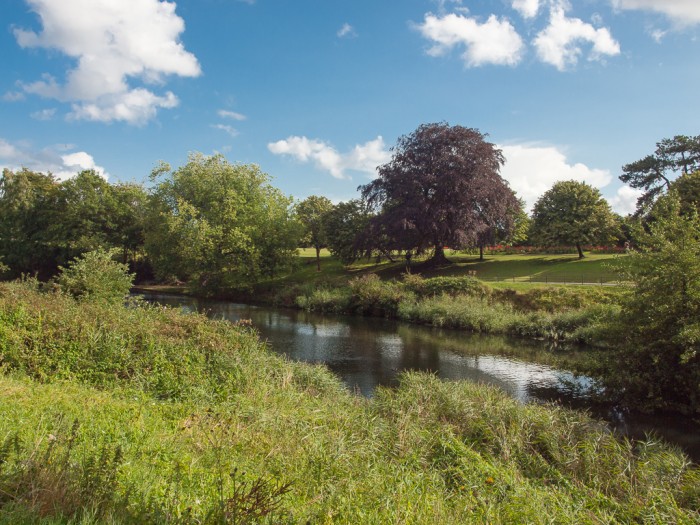 What a beautiful day for a stroll in the Phoenix Park
Week 34 – 19th August
Arthur was at the groomers and I managed to get a quick shot of him before he squandered my money by rolling in the first muddy puddle he could find!
Week 35 – 27th August
The beautiful town of Budva, Montenegro.  This was the view I woke up to for a whole week.  Ooh to be back there now! You can see more images from our holidays here
Week 36 – 5th September
This weeks shot has to be my little man after a recent day trip to Glendalough. It was beautiful day so John, mum, Arthur and I decided to take a little day trip.  Glendalough is a lovely little valley in Co Wicklow. It's surrounded by stunning lakes and streams but did Arthur go for a swim in any of them! Oh no, he had to pick the muddiest dirtiest puddle he could find and jump straight in 🙂 And it was yours truly go had to sit in the back of the car with him all the way home! Lets just say we both needed a shower by the time we got home!
Week 37 – 12th September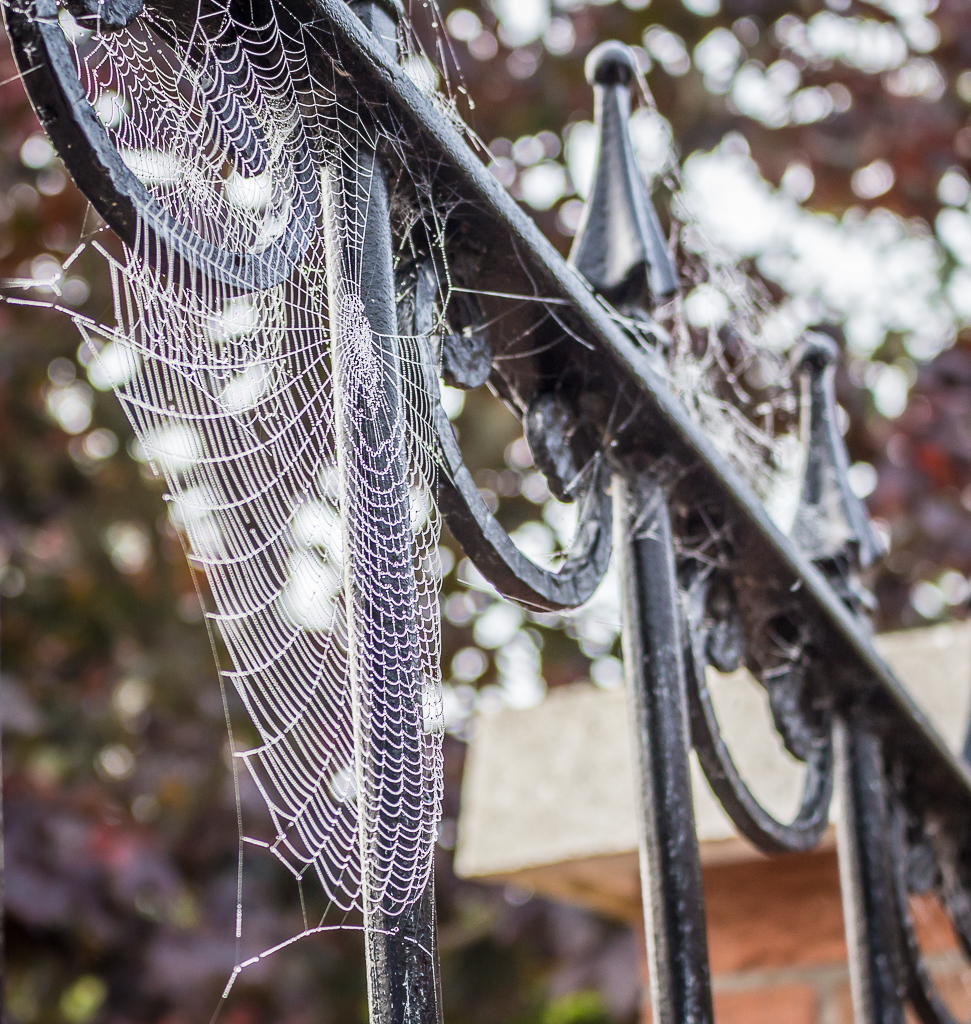 There is something very beautiful about spiders webs glistening in the morning sun. The shape and intricacy of the webs never cease to amaze me.  Mind you they're not so beautiful when you find them INSIDE the house 🙂
Week 38 – 20th September
We went to view a house this weekend with a view to buying and renovating it. It belonged to a lady who had lived there up until 2008 when she had to go to a nursing home.  The house is exactly as she left it 6 years ago, even her tea-cup and glasses were on a tray in the living room. Her dressing gown was draped over a chair and all her clothes were still out in her bedroom.
I found it very sad that she had no one to look after the place while she was away. Not one relative or friend to tidy up her belongings for her. Life is cruel sometimes.
Week 39 – 26th September
Arthur having a fun game of chasing with John around the house. I love the excitement in his eyes in this shot.
***    ***    ***    ***    ***
So that's it, a quick catch up of my 365 project for the last few weeks.  You can see all the photo's on my project by clicking this link.
If you're doing a photography project, I'd love to hear how you're getting on. Leave a comment below and let me know.