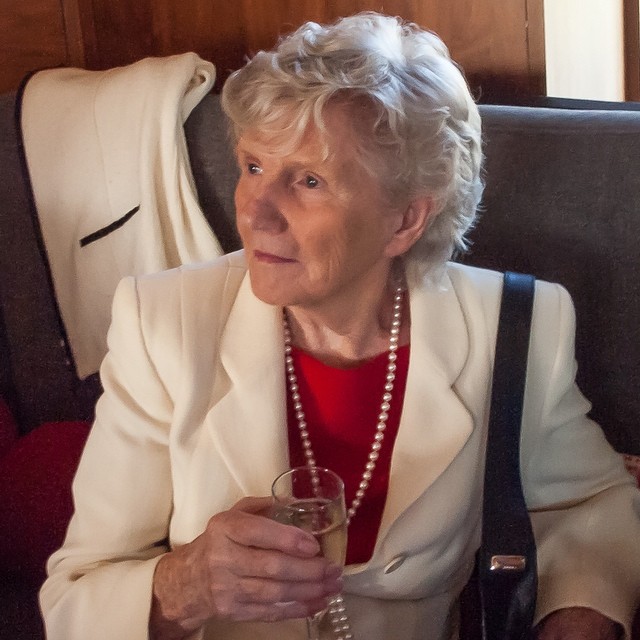 On friday night I accompanied mum to her closest friends 80th birthday party. Sadly mum is suffering from dementia and can be quite confused and repetitive at times. I wasn't sure how she was going to be at the party as I knew she hadn't seen most of the people there for quite some time and I didn't know if she would even recognise them or not.
I needn't have worried – she was in great form all evening and even sang a song (which was more than I was prepared to do I can tell you!!!). We had a wonderful night and I got to see some of "old mum" peeping through. She looked stunning too – not looking too bad for someone who will be 82 in a few weeks time.
Here's a few of the other images from my Project 365 last week.  Just click on an image to enlarge.
These images are part of my 365 project which is a great and fun way to improve your photography skills and document your year at the same time.  Simply put it entails taking one photo every day for a year. There is no right or wrong way to complete your project, so whether you've got a top of the range DSLR or you're using your phone, it's your project….. your rules!
I'm completing mine on project365.org so if you're on that site, give me a follow and I'll follow you back.