Selecting my favourite photo of the week from my 365 project this week was easy!
It has to be this shot taken in my garden. I must say I was really pleased with the way it turned out.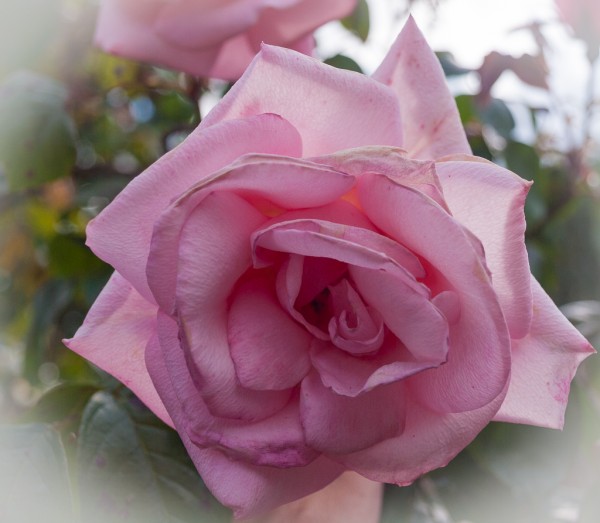 Isn't it pretty?
For more photo's of how my garden is looking right now, check out Monday's post Our Garden In Summer.
You can also have a peep at my photo's from my project by clicking this link.  If you're doing a project 365, I'd love to know how you're getting on. Leave a comment below and let me know.  I'm completing mine on project365.org so if you're on that site, give me a follow and I'll follow you back.