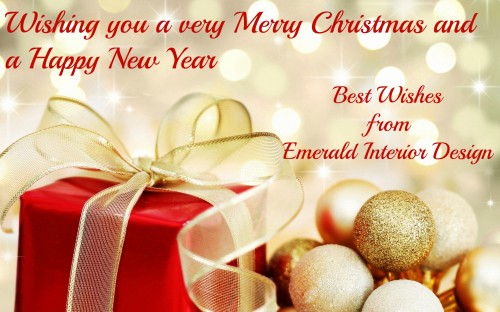 I'd like to wish all my blog readers, clients, friends and followers a very Happy Christmas and best wishes for 2013.
I'd also like to say a huge Thank You to you all for popping in here to listen to my ramblings. Thank you for reading and commenting on this blog, for your interaction on my social networks and especially thank you for helping me to pay my bills 🙂
I  hope you have a wonderful, safe and happy Christmas and I will see you all back here in the New Year.
Karen