I did a post a few years back on wrapping Christmas gifts but I thought it was about time I did another one.
But this time instead of showing you how to wrap your gifts in the traditional, albeit beautiful way, I thought I'd share some creatively different ways to wrap your gifts.  I hope you enjoy.
Use fabric to wrap your gift for an eco-friendly way to impress the receiver.  Image source: Landranger.org 
Use sections of the newspaper to personalise your gift.  Use the comic section for kids, maybe the financials for the economist in the family or the social and personal section for the celebrity addict. Image source: Frugal Living Now
You've heard of stocking fillers, but how about a glove filler?  A great idea for the cook in the family. Image source: Makoodle
Almost every teenager I know would be very happy with the one gift they don't have to return…… cash!!
So how about this for a cool alternative to just stuffing money in an envelope! Simply insert an empty toilet roll holder into a jar, put the money inside and fill the outside with smarties or their favourite sweets.  Image source: Knick Knack Craft
I love this idea from Parenting Healthy Babies.
2 gifts in one.  The gift AND a colouring book 🙂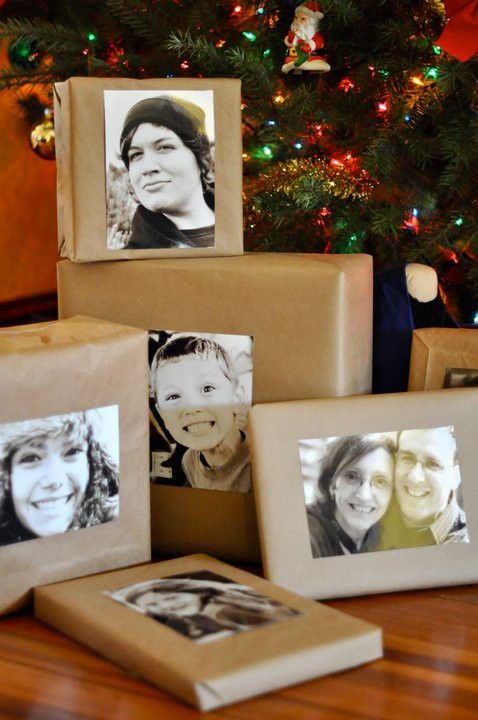 This is a lovely way to gift tag your parcels.  Image from Pinterest
Running out of space under the tree to store all your gifts.
Make use of the kids wellies and bring a festive touch to the front door at the same time 🙂  Image from Emerald Interior Design Blog.
I hope you enjoyed this article.  Please leave a comment below and let me know what you think.  

  If you need some help in designing your living space please get in touch.  I  offer a full range of services to meet your design needs. 

Click here

 for more info!  You can also find me on Facebook Twitter Instagram & Pinterest.