Woohooo yesterday I hit 400 likes on my Facebook Page !!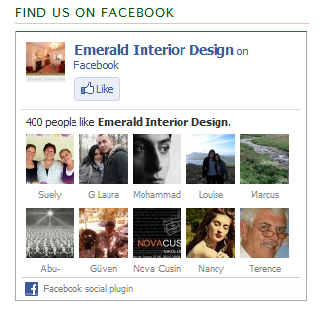 A big BIG thank you to each and every one of you because without you guys the page would be nothing 🙂
Thanks also for reading this blog and for your interaction and comments, and hopefully I can continue to share interesting topics to keep you coming back.
If for some strange unfathomable reason you still haven't liked our page, click the link below 🙂  You can also follow me on Twitter or Subscribe to our mailing list.
Once again guys, thanks for all of your support I really appreciate it.